About Preference Pools & Spas
Preference Pools & Spas is Douglas County's most experienced pool and spa business. George Forrest, started the business in 1964 under the name Crystal Pools. For 15 years, Crystal Pools served Douglas County out of an office on SE Stephens, specializing in residential in-ground pools. In 1979, as a result of illness in the family, George sold the Crystal Pools name and started Preference Pools, operating out of a home office where he was better able to care for his family.
In 1991, George retired and turned Preference Pools over to his stepson, Steve Andrecht. Steve started Preference Pools and Spas LLC from a little store off Harvard Ave where he began to grow the business into the full service pool and spa business it is today. In 1993, Steve opened the current location, 787 West Harvard, where he is still professionally serving Douglas County. George past away in 2007 and he will be greatly missed.
Preference Pools & Spas is now your local, full service pool and spa company serving the greater Douglas County area and beyond. We offer expert advice and specialize in swimming pool and hot tub products from HotSpring spas and Latham in-ground fiberglass pools to professional service, maintenance, repair and water care. We invite you to come in, explore, and discover how we can turn your home into a personal paradise.
Our customers are our best proof and they say it better than we can. Visit our Testimonials page.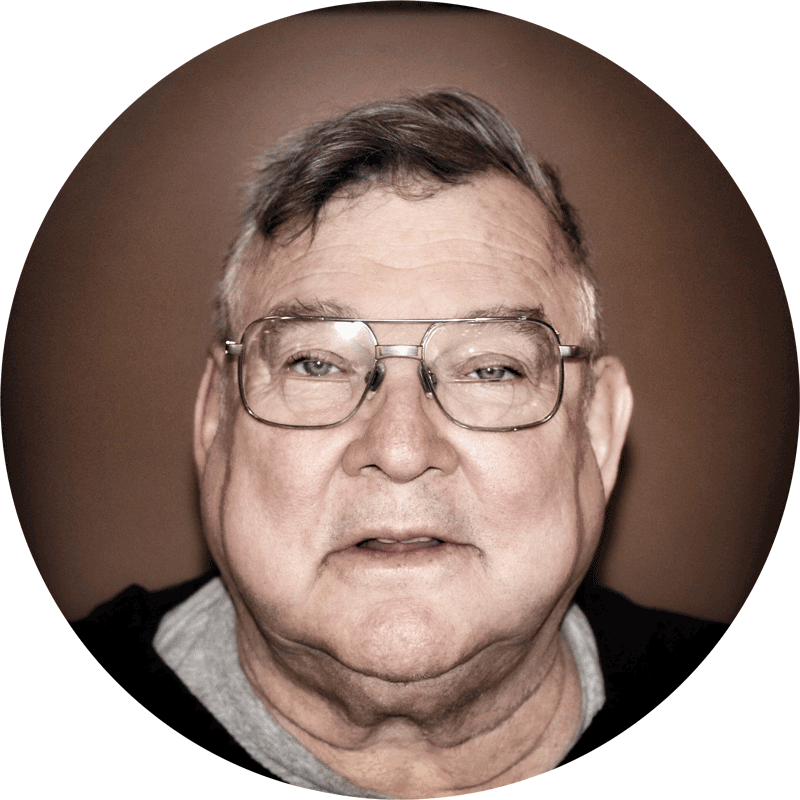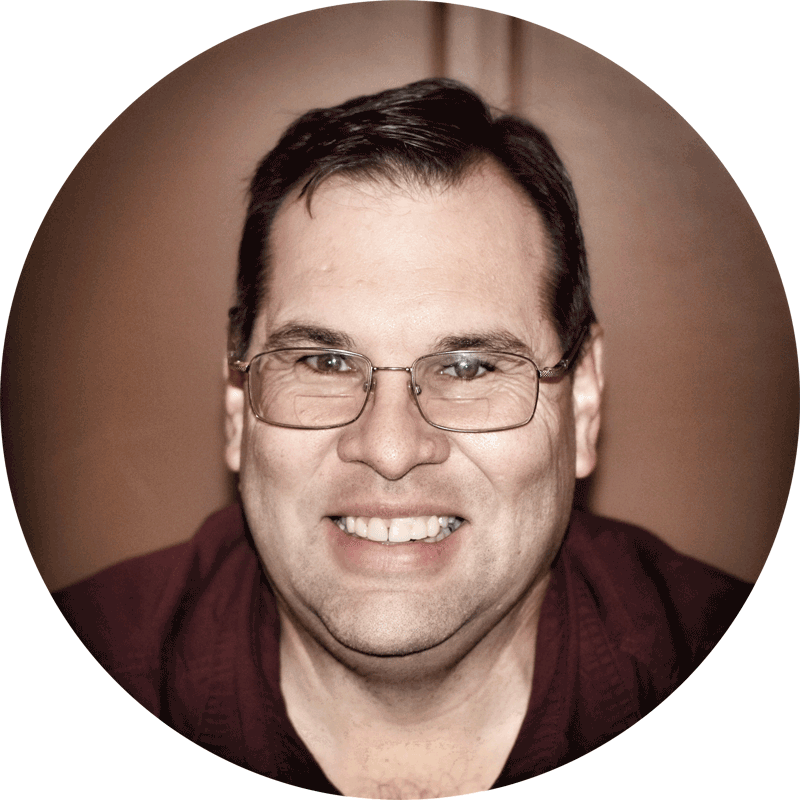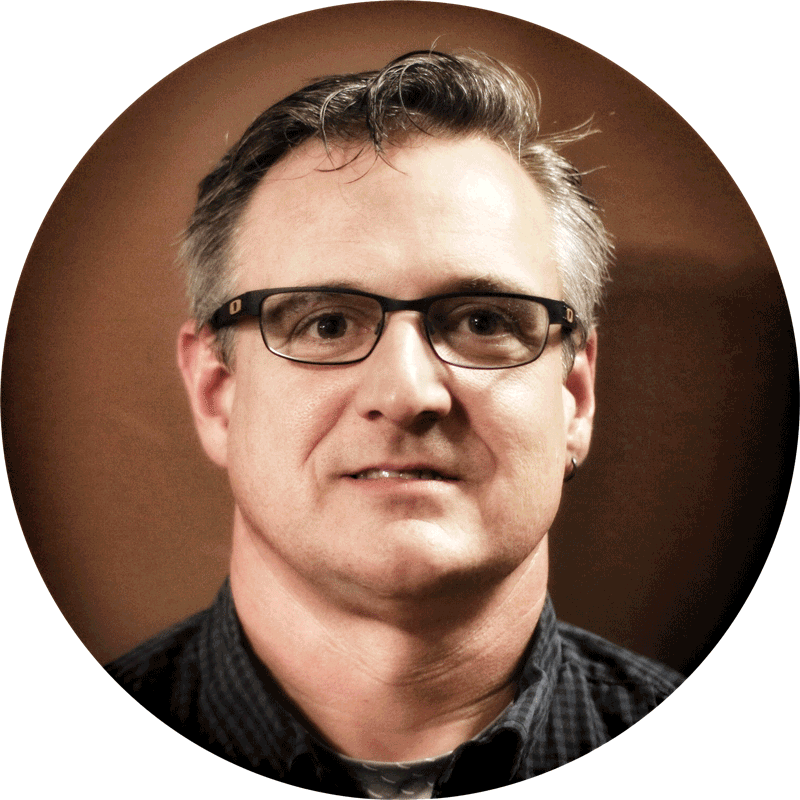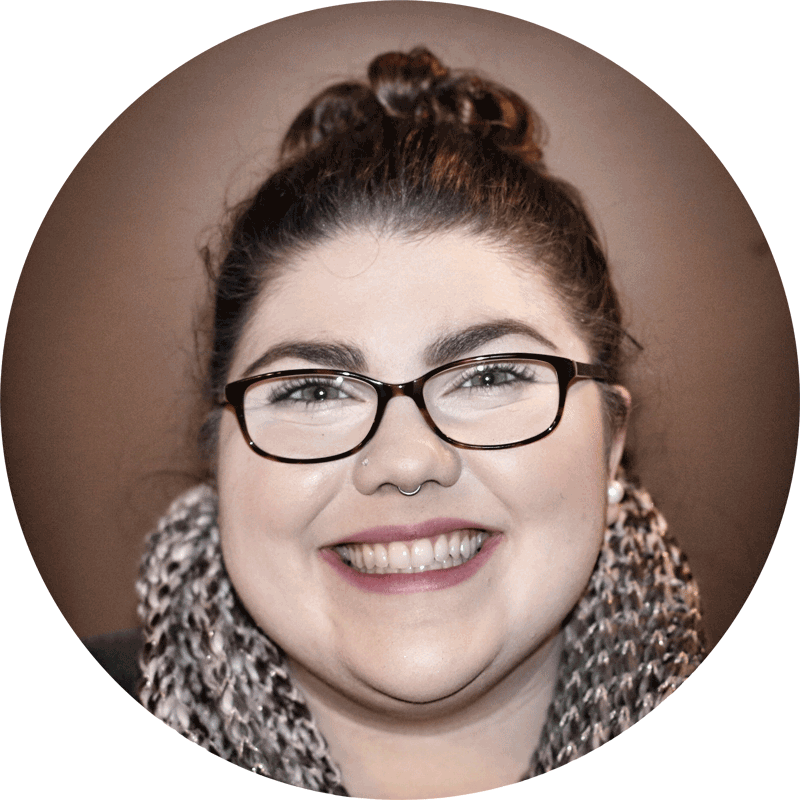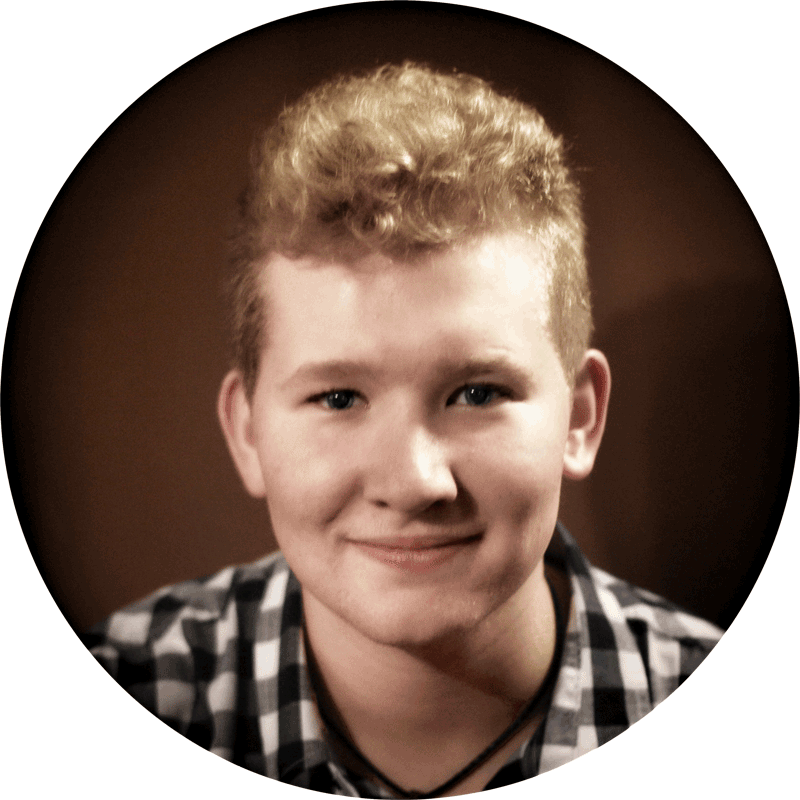 Maintenance Technician
Water Care Specialist